WELCOME TO OUR WEBSITE !

We are specialised in the production and sale of plastic gratings for swimming pools and spas with overflow rims.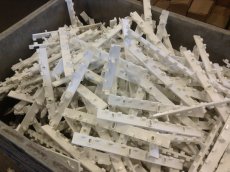 For over 35 years we have been producing high quality plastic gratings designed and made in Italy. Due to the high durability and quality of the material our products are highly valued by our customers.
By choosing our products, you opt for quality and safety. We are pleased to help you in your choice of the adequate gratings for your pool. Convince yourself of our competence and speed in the preparation of estimates and deliveries. Make use of our qualified customer service, which is the result of 35 years of experience in this area.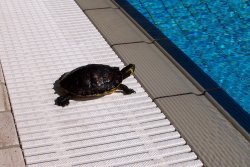 For many years we have been exporting our gratings with great success to many European countries and we have obtained numerous certificates for break and slip resistance thanks to the excellent anti-slip surface of our swimming pool gratings.